About Us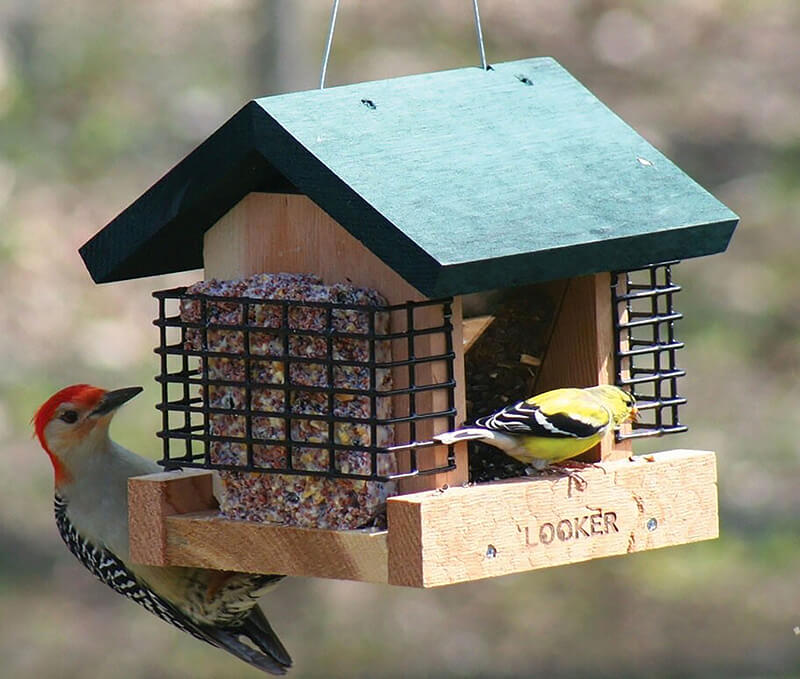 At Songbird Essentials we specialize in unique patented products that help consumers attract the beautiful songbirds they love to their homes or office grounds. Whether it is attracting Cardinals, Goldfinches, Bluebirds, Hummingbirds, Purple Martins, Orioles or your favorite; we have and award winning line-up of proven products available to help!

Many of our products have been recommended, designed, and tested by Backyard Birding enthusiasts and/or Wild Bird Nature Store owners and employees. We are a family owned company located in the middle of the US in Mexico, MO and strive to have as many of our products domestically made as possible (over 95%). Besides our own dedicated staff of employees, we provide meaningful work to several outstanding sheltered workshop organizations.

Customer Support
Our customer support can be reached at 1-800-269-4450 Monday through Friday 8:30am - 5pm (CST).
Our Fax number is 888-831-5198.
We can also be reached by email at sales@songbirdessentials.com.